In this article I will either introduce you to the Cloud Token Wallet or just inform you about a few things. Never the less I will present you my thoughts and results of my research. Here is my Cloud Token Wallet review.
Cloud Token Wallet review – Quick information
The offical launch of the Cloud Token Wallet was on 12th May 2019.
First of all it was unknown, who runs and owns the company – which now was stated by Ronald Aai. He himself owns the company.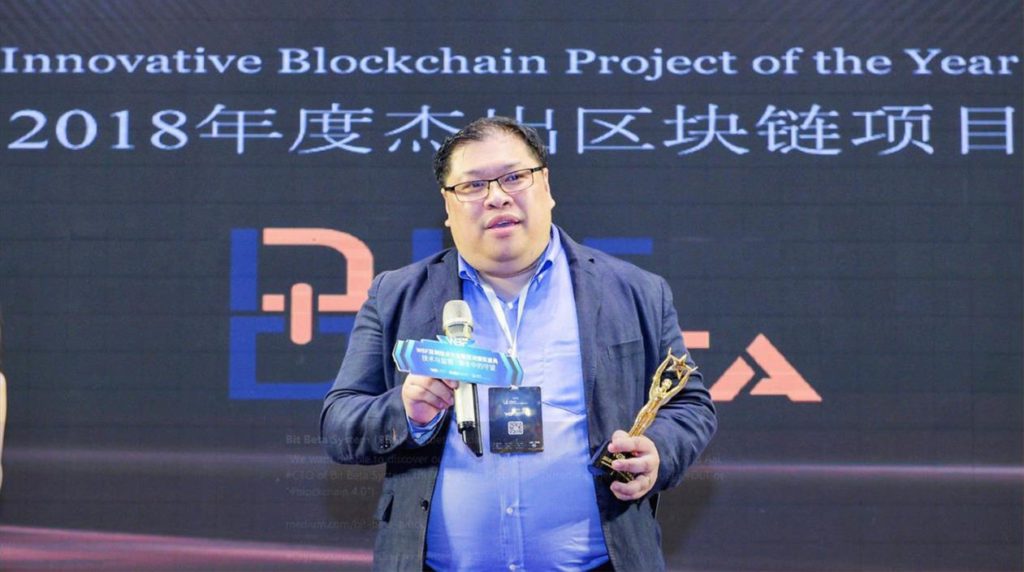 Futhermore there are two people cooperating with him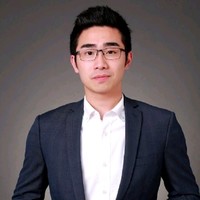 At the beginning it was difficult to read up on Cloud Token due to it's lag on variaties of languages.
All information are now available in english and german.
Also a big problem was to promote all the information about Cloud Token accessible for everyone. Marketing videos where provided in chinese, which are now also available in english and german. I want to add that the company is very transparent, everyone can be checked on the internet.
Nobody at Cloud Token is afraid of showing what they made.
The company constantly provides updates and shows the insights of their technology.
E.g. CTO Technology Insights by Ronald Aai
Cloud Token Wallet review – The idea
The Cloud Token Wallet is first of all an App, where you can store your crypto-assets such as Bitcoin, Ethereum, Litecoin, Doge and EOS.
In addition Cloud Token Wallet is the worlds first App using Ronalds Blockchain solution.
Why this is such a big step for blockchain development:
In Bitcoin, the miners are also the nodes. Miners are programmed to mine the Most Profitable Coin. If the miners change the coin, the bitcoin network automatically misses nodes. However, nodes have the task of validating and accepting transactions. It should be obvious that transaction speed will be lower and transaction costs are higher therefore.
Ronald Aai's solution is based on smarthphones as nodes. Today everyone's smarthphones is online 24/7. Anyone who uses the app and has created an account will automatically work as a node. That means if there are 1 million members in the app and say 90% still have the app installed, then the ecosystem has about 900,000 nodes. Bitcoin currently has about 10,000 nodes. Scalability, transaction speed and transaction costs are thus significantly improved.
Cloud Token Wallet review – Jarvis AI
I want to mention that nobody is forced to use the Jarvis AI.
As I said earlier Cloud Token is first of all a Wallet reduced into an App Interface.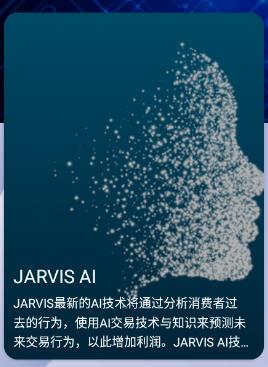 Jarvis is an artifical intelligence. He is programmed to trade cryptocurrencies.
You as an investor are just allowed to participate. The Company could run the bot without any of your investments.
Furthermore you are not directly part of the earnings Jarvis generates.
You recive Cloud Token for holding your cryptocurrencies as a reward. Unfortunatly this is the only way you can earn any Cloud Token. The company plans to bring up new application possibilities such as Booking.com e.g.
These are urgently needed to add value and a meaning to the token.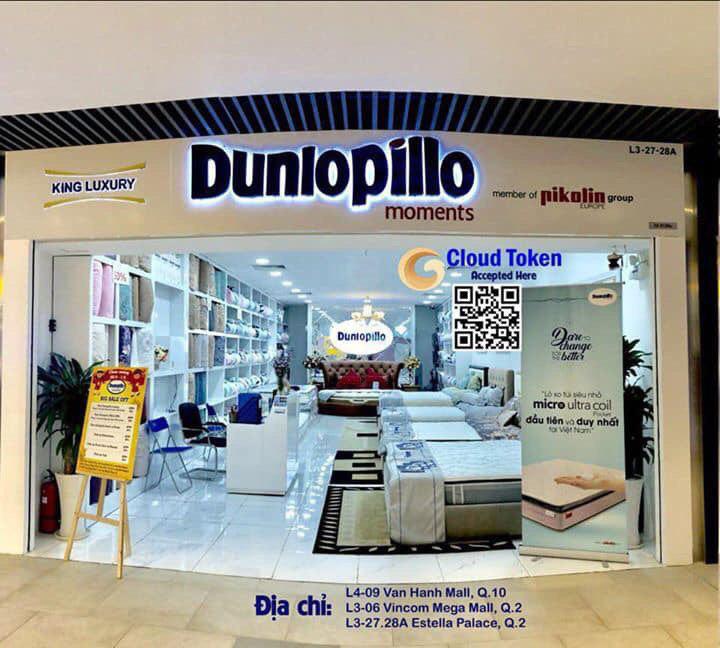 Cloud Token already has some points of acceptance. Of course this is not much yet, but it's slowly growing.
Cloud Token Wallet review –
Just another crypto ponzi scheme scam ?
In Reference to many blogs Cloud Token Wallet might be a ponzi scheme scam and illegal.
To make up your own mind you should inform yourself about ponzi scheme scams here.
Just to show you one example – this is Wikipedia saying about characteristics of ponzi schemes:
''Operators also try to minimize withdrawals by offering new plans to investors where money cannot be withdrawn for a certain period of time in exchange for higher returns.''
You can exit at any time and take your investment out of the Javis.
In addition you can sell your CTO at any time. Minimum payout are 10 CTO.
You also not dependent on a stock exchange. Cloud Token are selled directly in the Wallet. The Company repurchases all CTOs through an Etherium Pool. So with their awn assets.
Cloud Token Wallet review – Conclusion
In the end I want to answer some essentcial questions you should ask yourselves before joining such a project.
I answered them from my point of view.
What is the source of revenue?
Cloud Token's source of revenue is the trading AI Jarvis. There is no real evidence that the Company makes money with the whole ecosystem. I am also not making any promises that you will after all see profits.
There are videos showing Jarvis trading at binance and the transactions can be checked at the blockchain explorer. Due to the decentralized bitcoin blockchain they can't be forged.
What is the problem they are solving?
Ronald Aai's blockchain solution solves the problem with transaction speed and transaction costs as I mentioned earlier. Jarvis just makes it more attractive to use the Wallet and also participate on their success with their developments.
Who is the target audience?
It's an investment – you should be aware of that. Especially cryptocurrencies are often rated as high risk investments. That's absolutly true, but Cloud Token can offer you an opportunity.
So if you are interested in further development of cryptocurrencies and willing to invest you're absolutly in the target audience of Cloud Token.
What is the exit strategy?
Basicly you can exit whenever you want. Neither there is a minimum term, stacking nor you have to necessarily reinvest.
To make your own Cloud Token Wallet Experince or get more information just click the link below.